The ease of access to information with the arrival of the internet, as well as technological democratization, has totally changed our lives and has revolutionized the world of innovation. If in recent times there was already talk that we were at the gates of a new, much more digital and interconnected era, the pandemic has finished ratifying it.
In this change of era in which we find ourselves, we are going to need new consumption models, new technologies or new energy sources, but above all we will need new leaders who show us the way to solve the great challenges of humanity. For this reason, this year we went looking for the one who we are sure will be the leader of an entire generation and who represents better than anyone what makers and their philosophy can do for the world, she is none other than Gitanjali Rao.
In 2020 and only 15 years old, she rose to worldwide fame for being the first girl to appear on the cover of Time magazine, but the story of this maker began much earlier.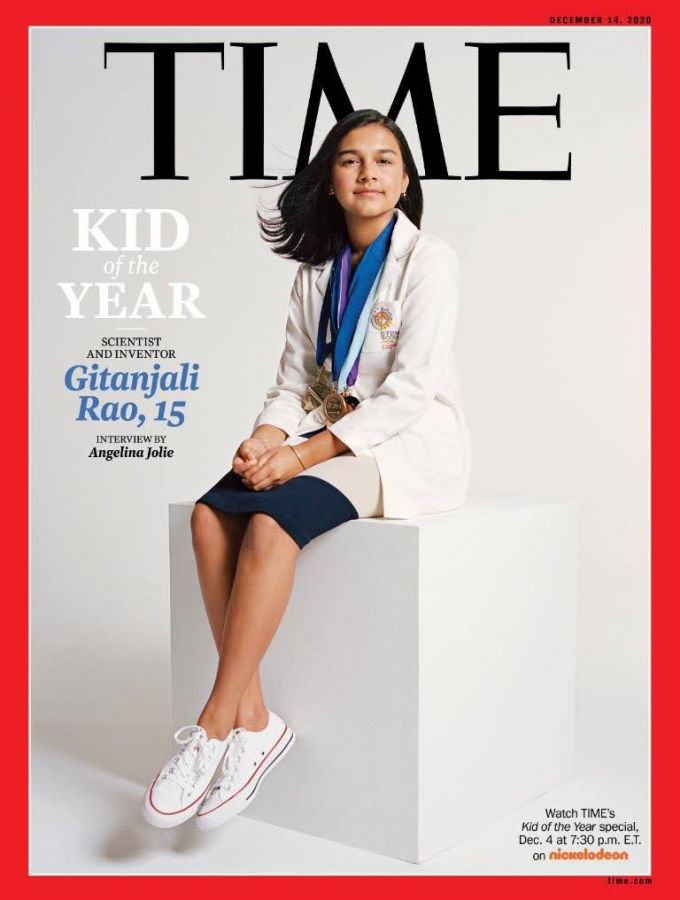 At just 10 years old and after seeing what happened in the news in Flint (Michigan) with the contamination of water with lead, she began to investigate how to quickly detect this element in the water. She developed a product called Tethys from carbon nanotubes with an Arduino board that sent a signal to a mobile app via bluetooth.
From here came other projects such as a tool that helps diagnose opioid addiction or an application (Kindly) that uses artificial intelligence to help detect cyberbullying.
In parallel to all this, Gitanjali gave three TED talks and has mentored more than 57,000 students from all over the world, helping them develop projects that help solve social problems.
Some of the recognitions he has received in recent years are the Discovery Education 3M Young Scientist Challenge (2017), Environmental Youth Award from the President of the United States Environmental Protection Agency (2018), the main award for "health" by the TCS Ignite Student Innovation Challenge (2019) or being named by Forbes magazine as one of the most influential young people under 30 in the world.
This year we will have the honor of having Gitanjali during the educational day that will be held on Friday, June 3, where she will share knowledge with all those present and continue to inspire a generation that we are sure will change the world. Don't miss it!